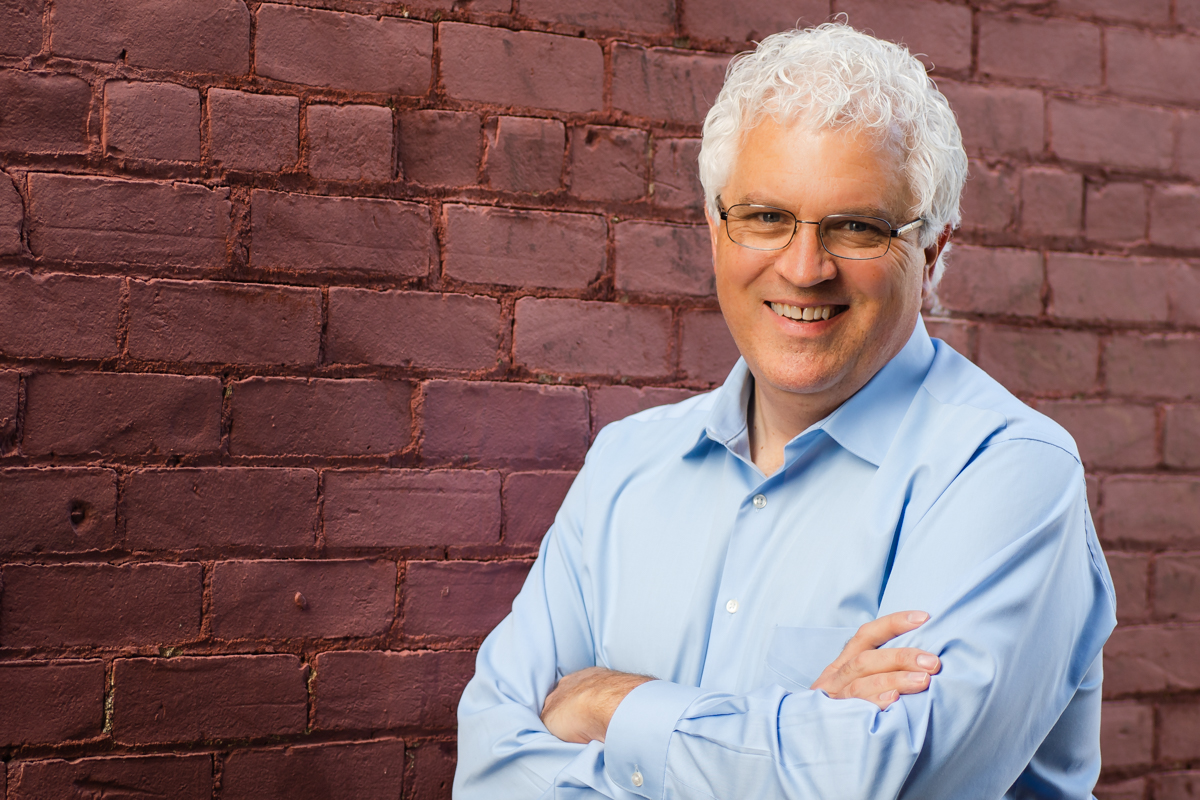 Steve Lindell
Steve has been on 104.1 WLBC for 29 years and is the Vice President Programming for Woof Boom Radio. He is also the Director of News Operations for the entire East Central Indiana group, and General Manager of MuncieJournal.com, and 765BusinessJournal.com. He is the Lead Morning News Anchor on the WLBC Wake Up Crew, as well as WERK-FM, MAX, and Oldies 101, along with hosting Community Focus, as well as This Week in Delaware County - a weekly one-hour program he also produces. Steve serves in a volunteer capacity on many boards and advisory groups for charity endeavors. Even when he's not AT work, Steve can still be likely found working with much of his personal life involved with the career-craft. He and his wife, Nancy, are active in the community and enjoy helping causes and charities that involve kids and families.
Dr. Joe Misiewicz
All Kinds of People
Mondays, 9:30-10am


Mark Foerster
Power Hour Sports Talk
Weekdays, 4-5pm
Jared Boomer
High School Sports Play-by-Play
Cam and TC
Page Turners
Saturday's from 8am-8:30am


Linzi Marie
Connected with Linzi Marie
Saturday's from 8:30 – 9 am
"Connected with Linzi Marie" is a heartwarming and community driven WMUN show that shines a spotlight on the remarkable stories and experiences of local community members and the businesses that make our neighborhood special. Hosted by the always clever and insightful Linzi Marie, each episode invites you to step into the lives of everyday people who are making a difference in their communities.